Metabolic University Event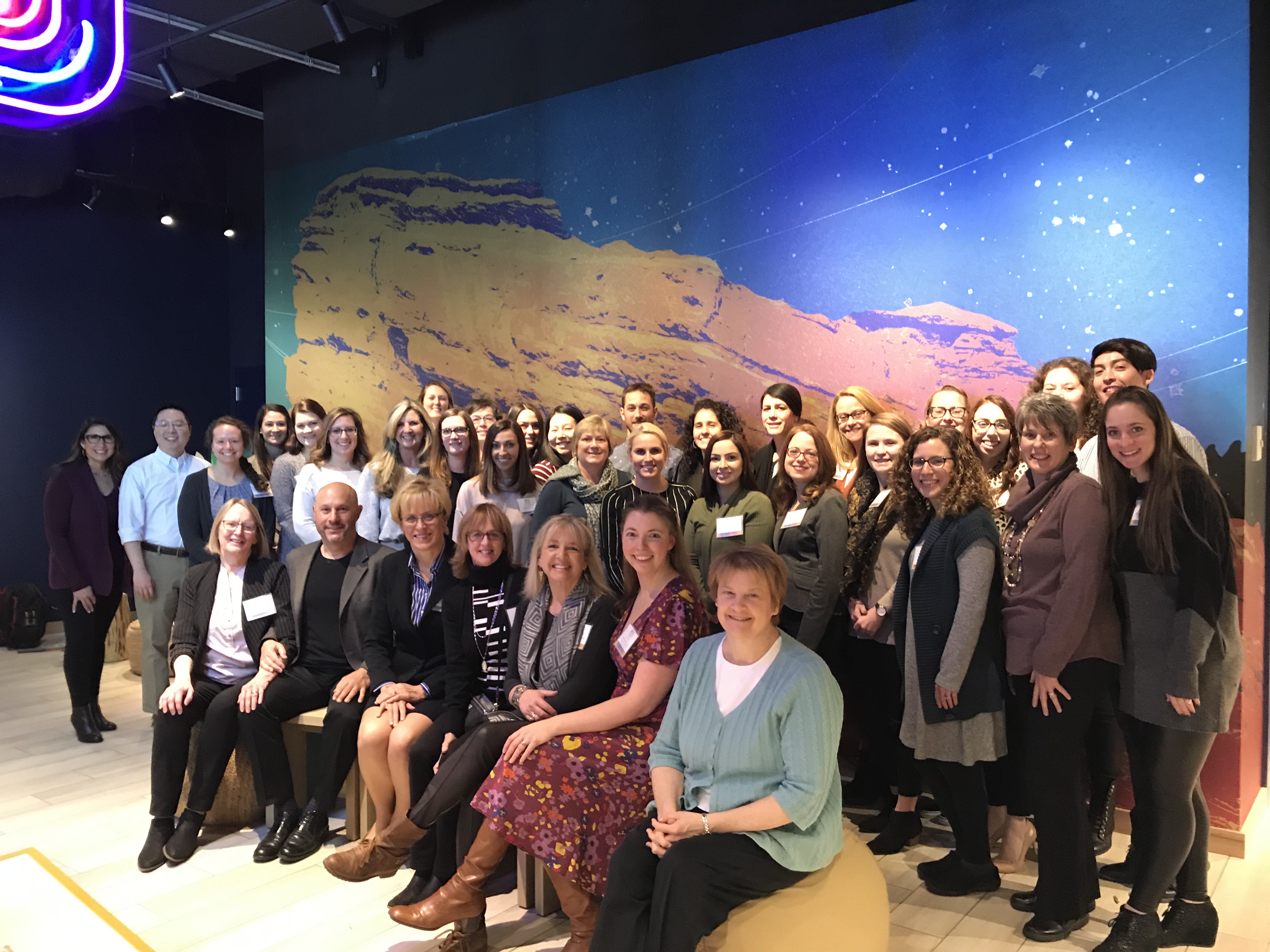 Metabolic University is an interactive, didactic program designed to provide training to dietitians and other medical professionals working in the field of inborn errors of metabolism. The content is based on the book, Nutrition Management of Inherited Metabolic Diseases (Bernstein, 2014), and includes sessions on aminoacidopathies, organic acidemias, fatty acid oxidation disorders, disorders of carbohydrate metabolism, and urea cycle disorders. The lectures address the biochemistry, genetics, and management of these disorders. Enrollment is limited to 30 participants and allows small group participation to discuss diet calculations and nutrition counseling.
Please be aware that Metabolic University is strictly limited to RDs, RNs and MDs who are currently practicing in the field of metabolics.
Upcoming Metabolic Universities

SEPTEMBER 2020 - Email This email address is being protected from spambots. You need JavaScript enabled to view it. to be added to the Early Registration Notification List
Dates: September 30th - October 3rd, 2020 Location: The Curtis Hotel - Downtown Denver, Colorado
COVID-19 Update: Registration Delayed - We are currently monitoring the progress of the COVID-19 pandemic and how it may affect the Metabolic University program planned for September 2020. Please know that we will continue to monitor the situation and plan to make a decision by July 1, 2020. In the case that the September program is not possible, it will be postponed to February 2021. The dates currently being considered are February 3 – February 6, 2021.

Email This email address is being protected from spambots. You need JavaScript enabled to view it. with any questions you may have!